THE NATION |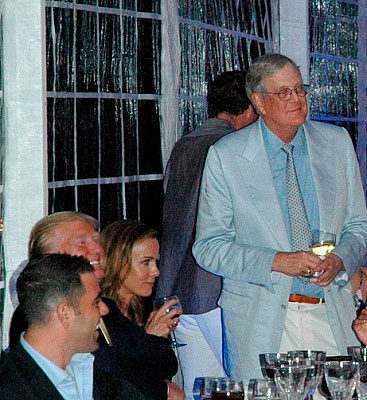 Donald Trump's appeal lies in his image as the bold, no-BS boss who "tells it like it is" and cuts a fair deal. But the famously blunt tycoon-turned-candidate has been curiously reticent in his private business dealings lately, specifically when it comes to the hotel housekeepers and maintenance staffers who have been chasing his campaign itinerary in hopes of meeting with him to negotiate a union contract.
There's unfinished business at his Las Vegas hotel, 64 stories of Trump-brand glamour in the casino-economy capital where he celebrated a primary victory last month. Trump International's owner, Trump Ruffin, is in a legal battle with Unite Here, which represents hospitality and culinary workers on the Las Vegas Strip. Trump's workers have already cast their ballot to unionize their workplace, with a majority of the roughly 520-member bargaining unit voting to unionize last December. But they can't seal the deal because their boss refuses to recognize the results of their democratic election.
[…] In the legal fight that stands between the workers and a union, the latest filing involves charges that Trump Ruffin systematically intimidated pro-union workers, through employment discrimination, and the use of consultants and supervisory staff to dissuade and deter their campaign.