January 9, 2017
I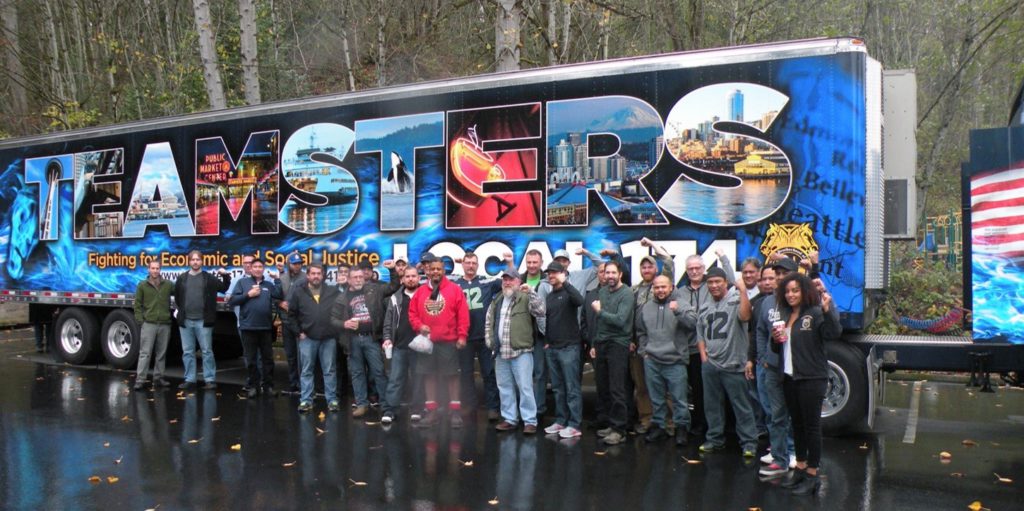 n a major organizing victory for the International Brotherhood of Teamsters Western Region Tank Haul Division, APP/World Fuel Service drivers voted to join Teamsters Local 174. Despite a strong anti-union campaign by APP, a majority of the 90 person unit voted on November 3, 2016 in favor of Union representation.
"We are excited to welcome our newest members to the Teamsters Local 174 family," said Dave Jacobsen, Western Region Tank Haul Director and Local 174 Senior Business Agent. "We have waited far too long for this victory. This is a prime example of the success we can have when the Local Union, the Division, the Joint Council and the International all work together to organize the unorganized."

Early in 2016, APP's parent company, World Fuel Services, started to shift the rising cost of healthcare onto the employees while at the same time refusing to fairly compensate them for the hazardous work they do every day. Local 174 received a call from APP drivers looking for Union representation to improve their working conditions and their compensation in order to craft a better future for themselves and their families. By voting to join the Teamsters, these employees have taken a major step in that d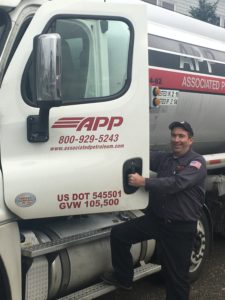 irection.
Local 174 Organizer Meaza Ogbe also celebrated the victory. "This couldn't have been done without the support of other Local 174 Teamsters from Cadman, Boeing, Matson Logistics, and a former APP employee out of Recology. We are lucky to have a membership that understands that united we bargain, divided we beg!"
"I'm excited about becoming a Teamster because of the better lifestyle that will be there for me and my family", said APP Driver David Storm. "The security and protection that I never had with APP will change once we have a contract and we can't wait."
As Local 174 prepares to start the process of bargaining a first contract, APP driver Antonio Anaya sums it up best: "I'm excited because we have been a good team but now that we are represented by the Teamsters we have the potential to be a great one."