THE KANSAS CITY STAR | Regardless of what you've been told or heard or saw, Kenneth Feinberg has not yet decided the fate of hundreds of thousands of retired Teamsters' pensions, the noted mediator said Monday.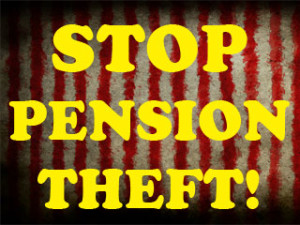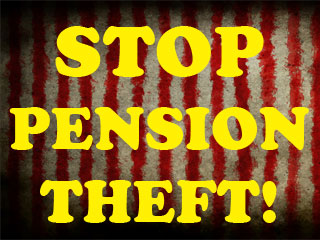 Feinberg has been charged by the U.S. Treasury to decide whether the Central States Pension Fund has complied with a controversial 2014 law in proposing cuts to retirees' monthly checks in a bid to prevent the fund's collapse. Many of the proposed pension cuts are by half or more. His decision is due Saturday.
"No decision has yet been made," Feinberg said Monday morning. "A decision must be made by law by May 7th."
Feinberg responded to a claim from an Illinois retiree that someone in Feinberg's office told him Monday morning that the decision had been made but was not yet public. Charles Gurdette said he "tried to smooth-talk" the decision out of the woman but to no luck.
The noted mediator who handled the September 11th Victim Compensation Fund also rejected "hints" he reportedly gave others that he was going to reject Central States' proposal.
"There are no hints," Feinberg said. "There is no anticipated reading of the tea leaves."