June 5, 2017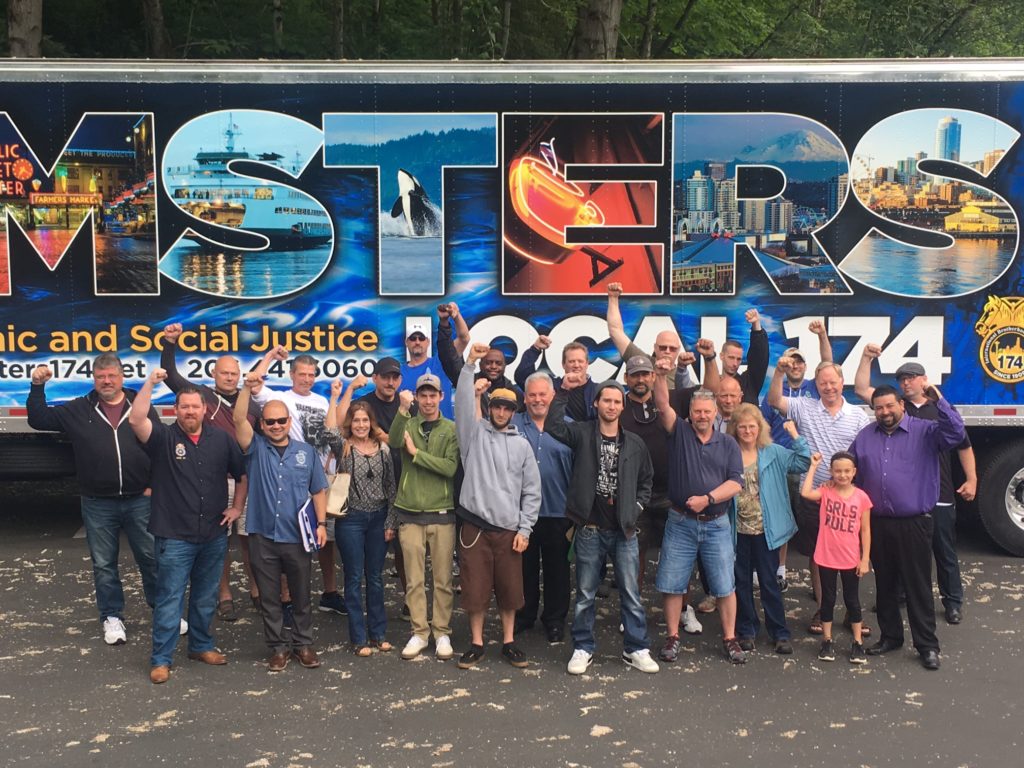 On June 3, 2017, Mondelez Teamsters from Local 174 and Local 117 all stood together in solidarity and voted unanimously to authorize a strike action if necessary. The group of workers includes Local 117 members working in a warehouse, and Local 174 members who deliver Mondelez products to stores. These workers have been in contract negotiations for several months with a Company that seems intent on giving them as little as possible — despite making billions of dollars in annual profit and having a stock price that has gone up more than 37% over the past three years.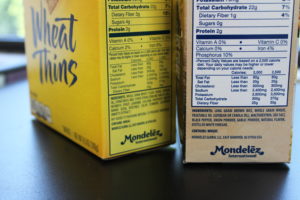 "They came to us at the bargaining table crying poor. But there's just one problem: their financial information is public and they are anything but poor," said Mondelez employee and Bargaining Committee member Mick Fleming. "Their CEO made well over $15 million last year. Now they want to take that money out of MY pocket? No way."
In 2016, Mondelez reported $25.9 billion in revenues and $2.57 billion in operating profit. Meanwhile, the Company is not even willing to provide its employees with sick leave.
Now that the unanimous strike authorization vote has been received, Teamsters Local 174 has reached out to the Company in an attempt to secure additional dates to continue to negotiate. The contract between Mondelez and the Teamsters has been expired since April 30, 2017.
"This Company has come to the table with the goal of bullying and intimidating us from the very beginning," said Local 174 Secretary-Treasurer Rick Hicks. "This strike vote demonstrates that we will not be intimidated. We hope that an agreement can be reached without resorting to a strike action, but we will do whatever it takes."
Founded in 1909, Teamsters Local 174 represents 7,200 working men and women in the Seattle area. "Like" us on Facebook at www.facebook.com/TeamstersLocal174.