June 2, 2017
On May 21, 2017, Local 174 members from five different Sand and Gravel employers came down to the Union hall to hold their Demands Meeting.
It was a productive meeting that gave the Local 174 contract negotiating team a good idea of what was important to the membership for their upcoming contract negotiation.
At the meeting, a Bargaining Committee was also selected. These representatives from the rank-and-file membership will attend all bargaining sessions with the Companies. They are:
John Anderson from Stoneway Seattle
Sean Stott from Stoneway Renton
Greg Allen from Salmon Bay
Todd Parker from Cadman Seattle
Dave McDowell from Cadman Eastside
Manny Navarro from Cadman Eastside
Ken Fiene from CalPortland
Mark Hislop from CalPortland
Curtis Emerson from Lehigh Cement
Here are some photos from the event. The full set is at the bottom, and is also available on Facebook at www.facebook.com/TeamstersLocal174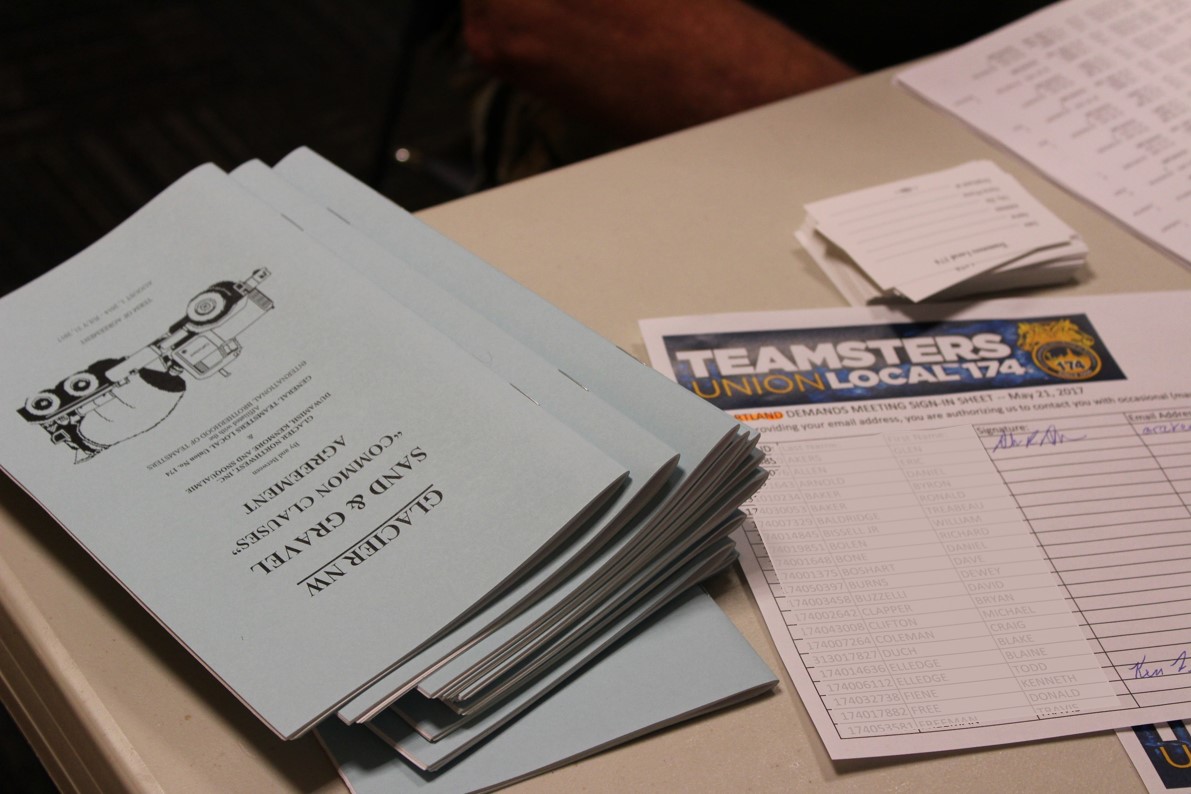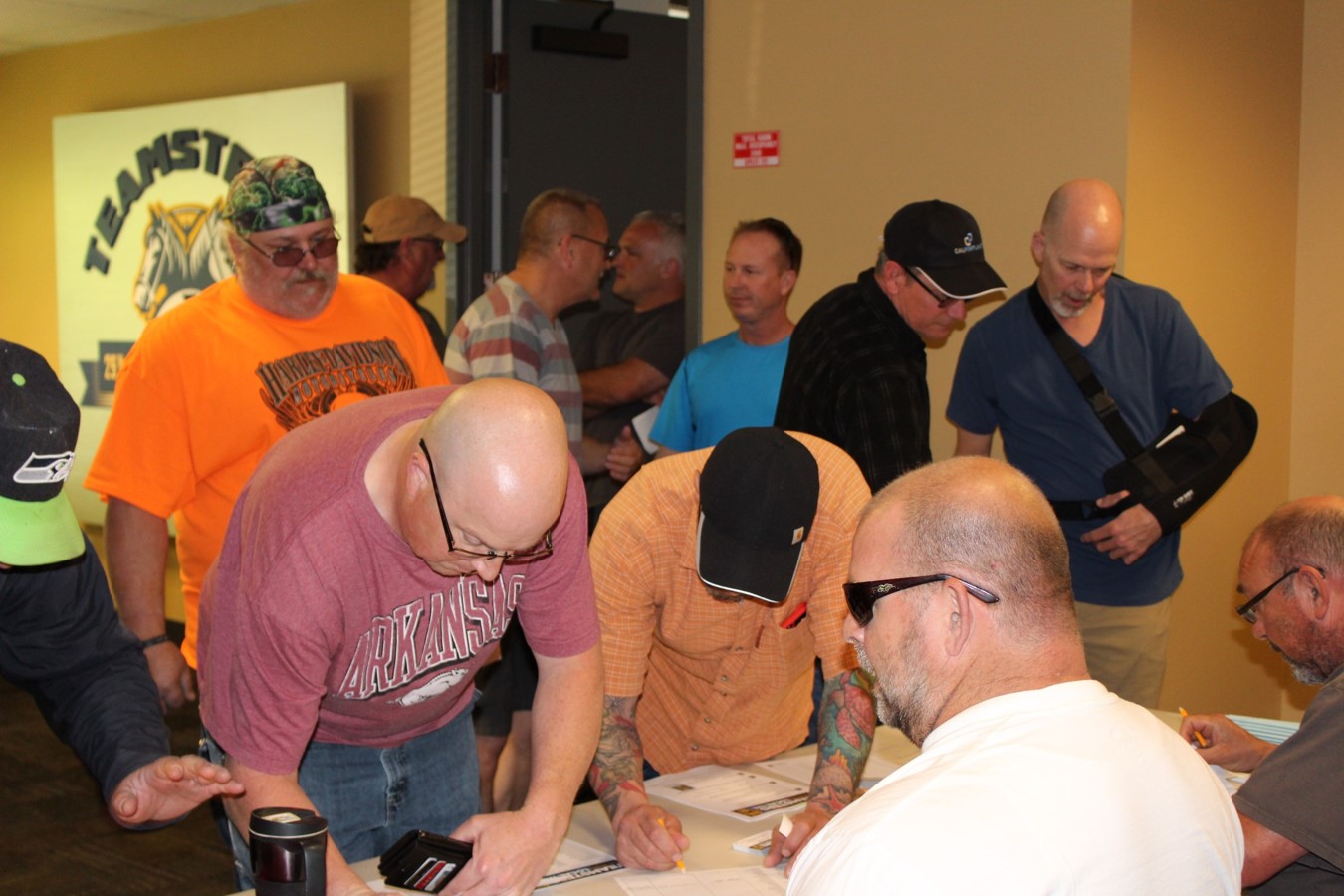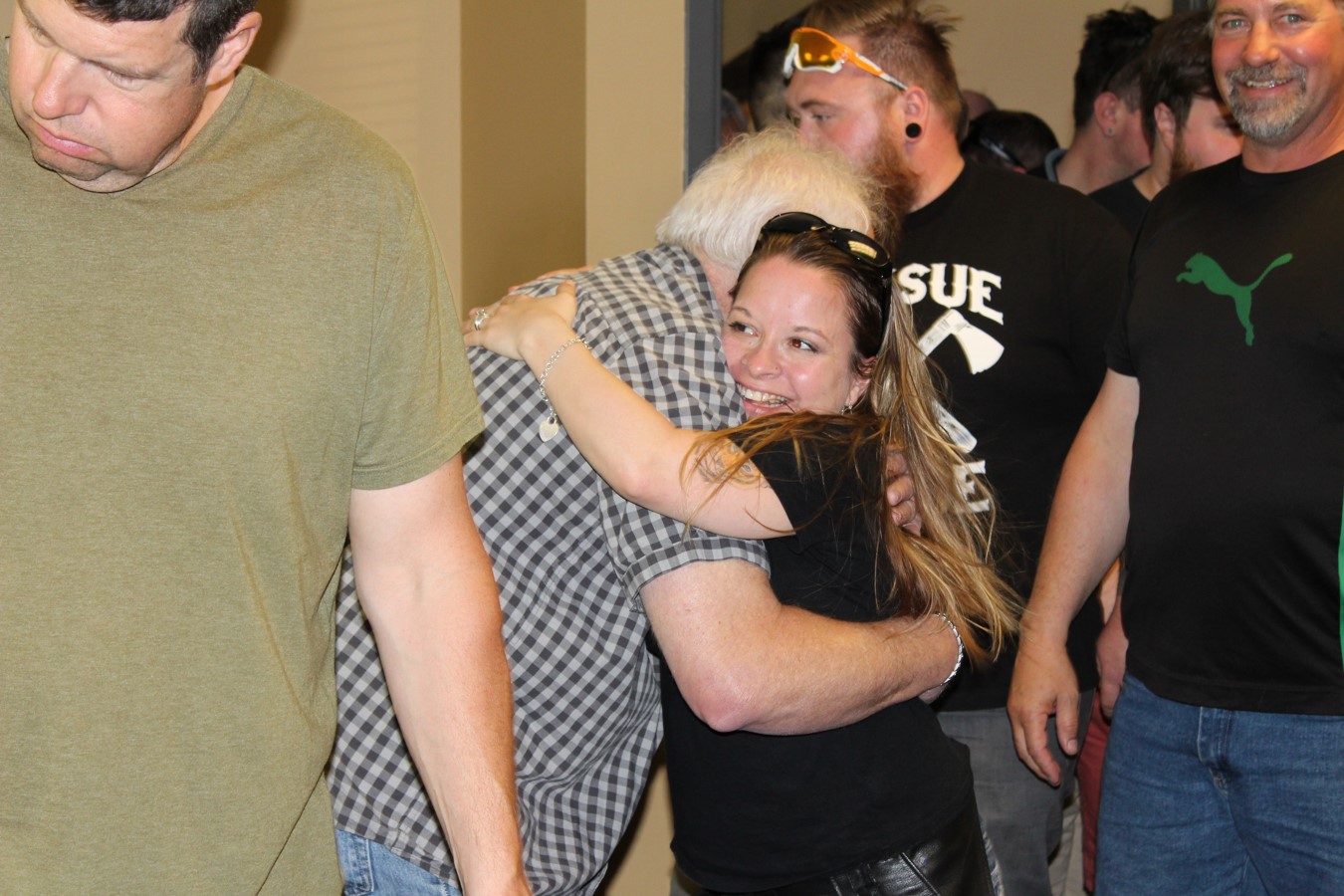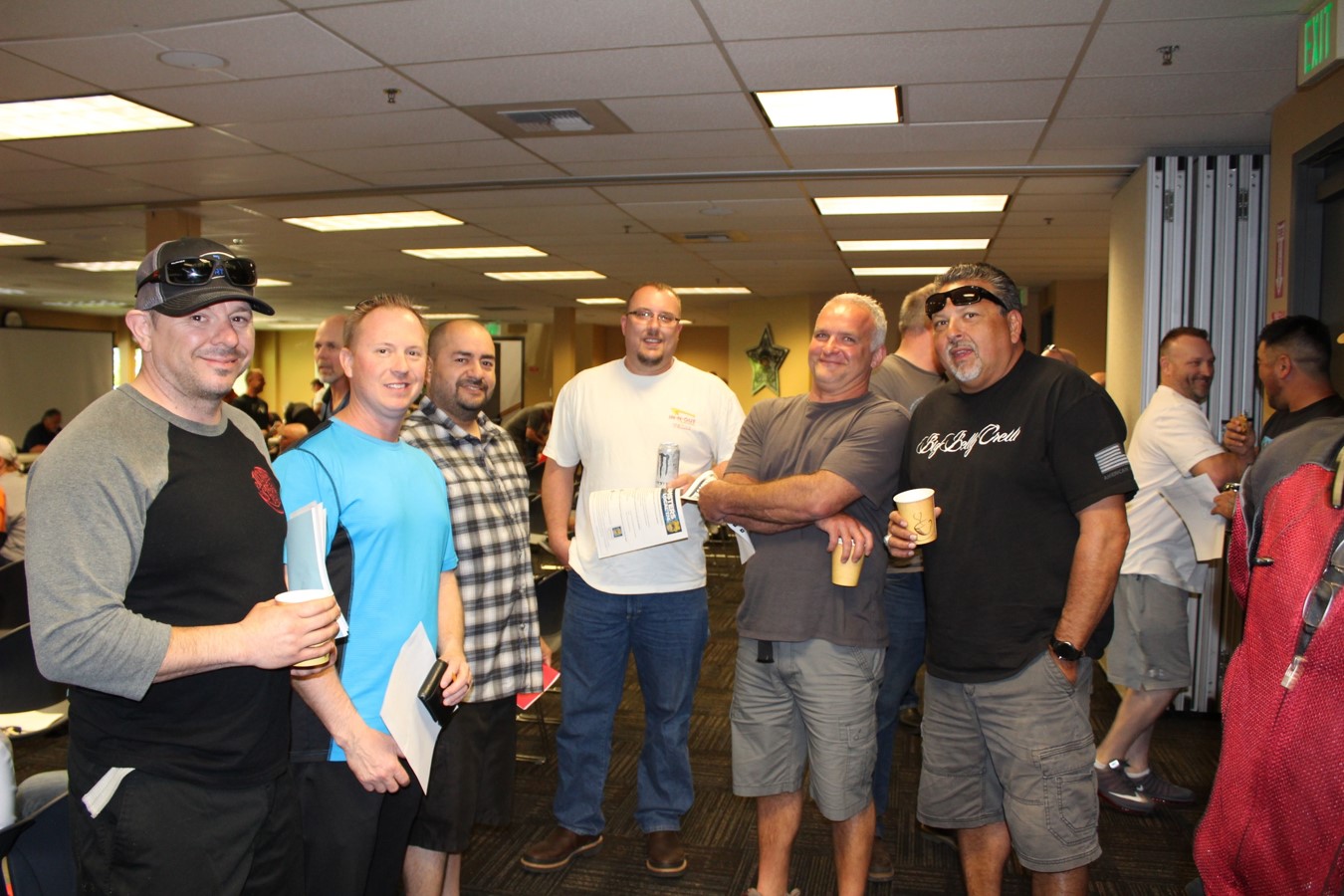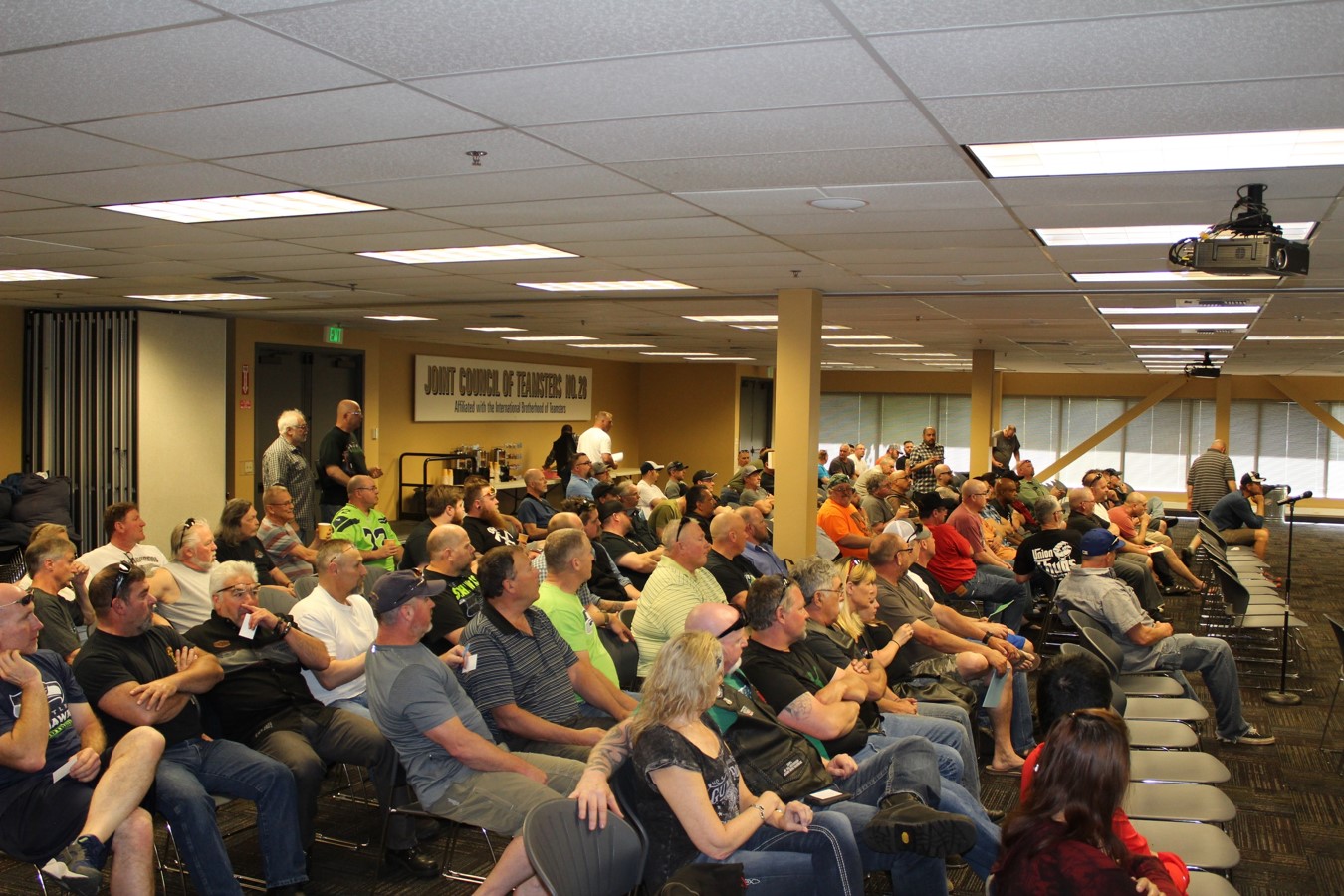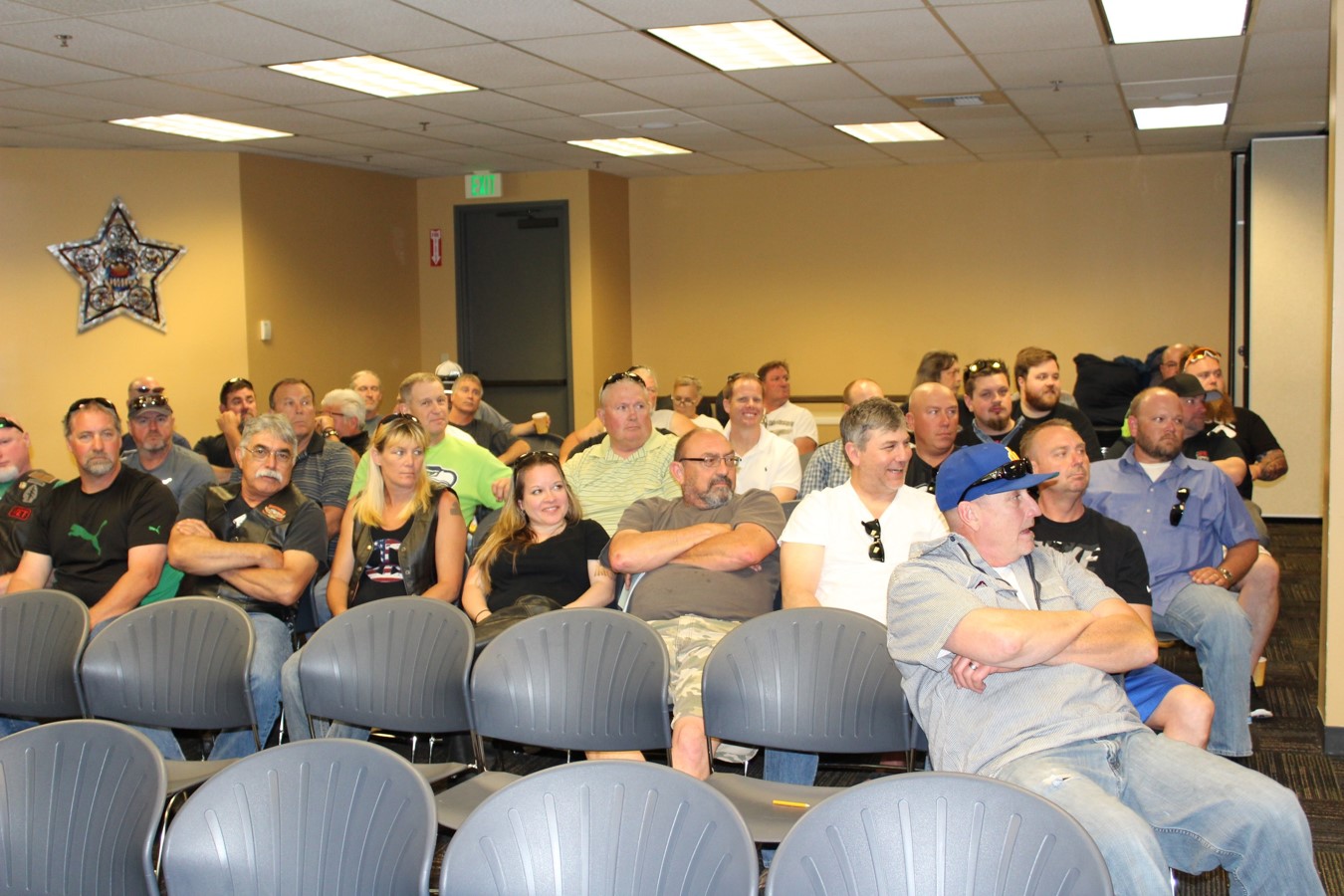 A big thanks to everyone who came out and participated in this incredibly important part of the Union process! We can't help you get what you want if you don't tell us what that is.
Also, if you couldn't make it to the meeting or didn't fill out one of the Communications Surveys, please take two minutes to do so right here: http://teamsters174.net/communications-survey/
View all the photos from the meeting here, or on Facebook at www.facebook.com/TeamstersLocal174