The weather couldn't have been more perfect for spending a few hours outside hanging out with Teamsters at the Touch a Truck event this past Saturday! The Teamster truck looked stunning against the bright blue sky …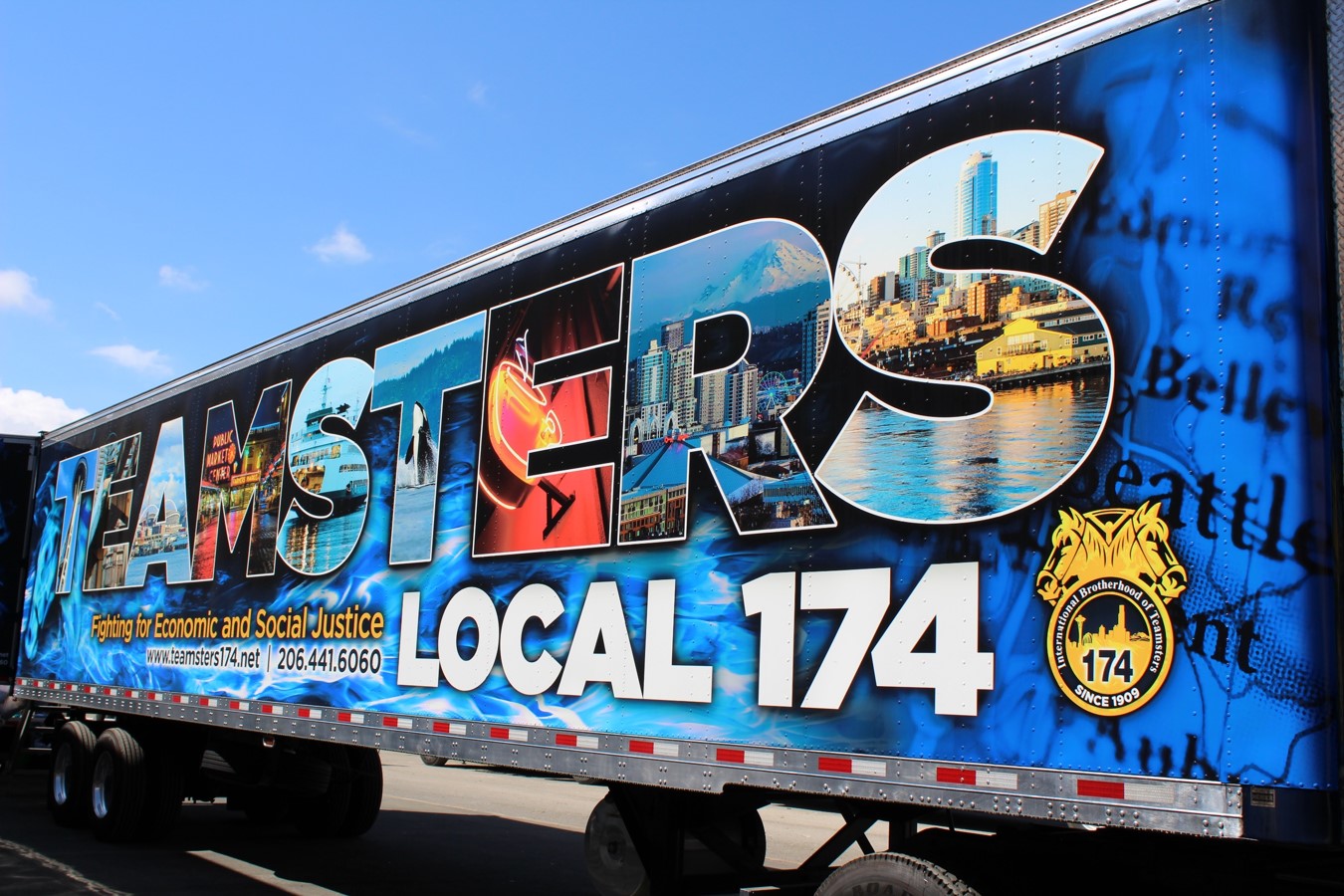 … as did the trucks driven by Teamsters Dean McMahon from Safeway and Edward Venning from Stoneway Concrete:
The event was packed with children who were thrilled to take home a Teamsters Local 174 football: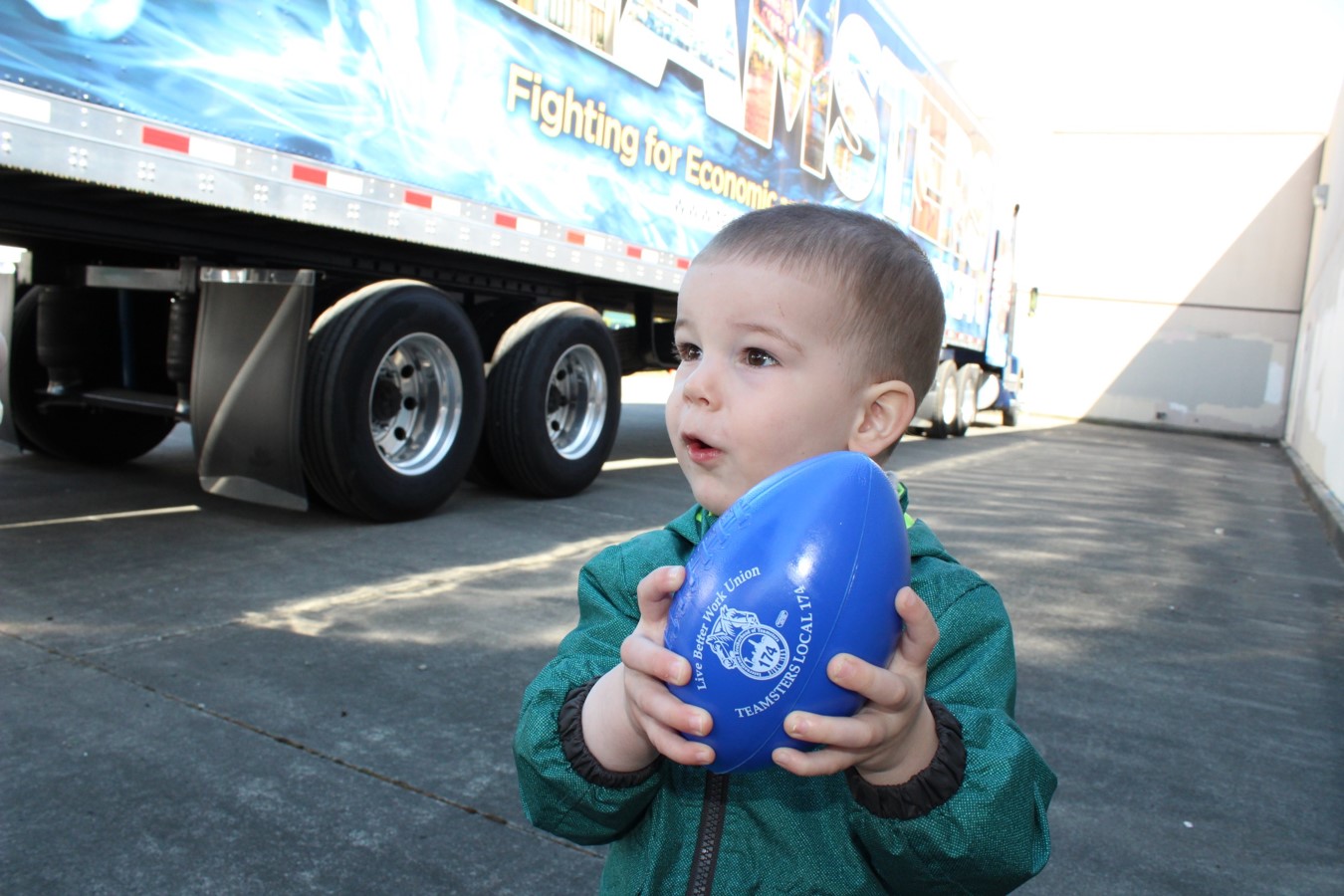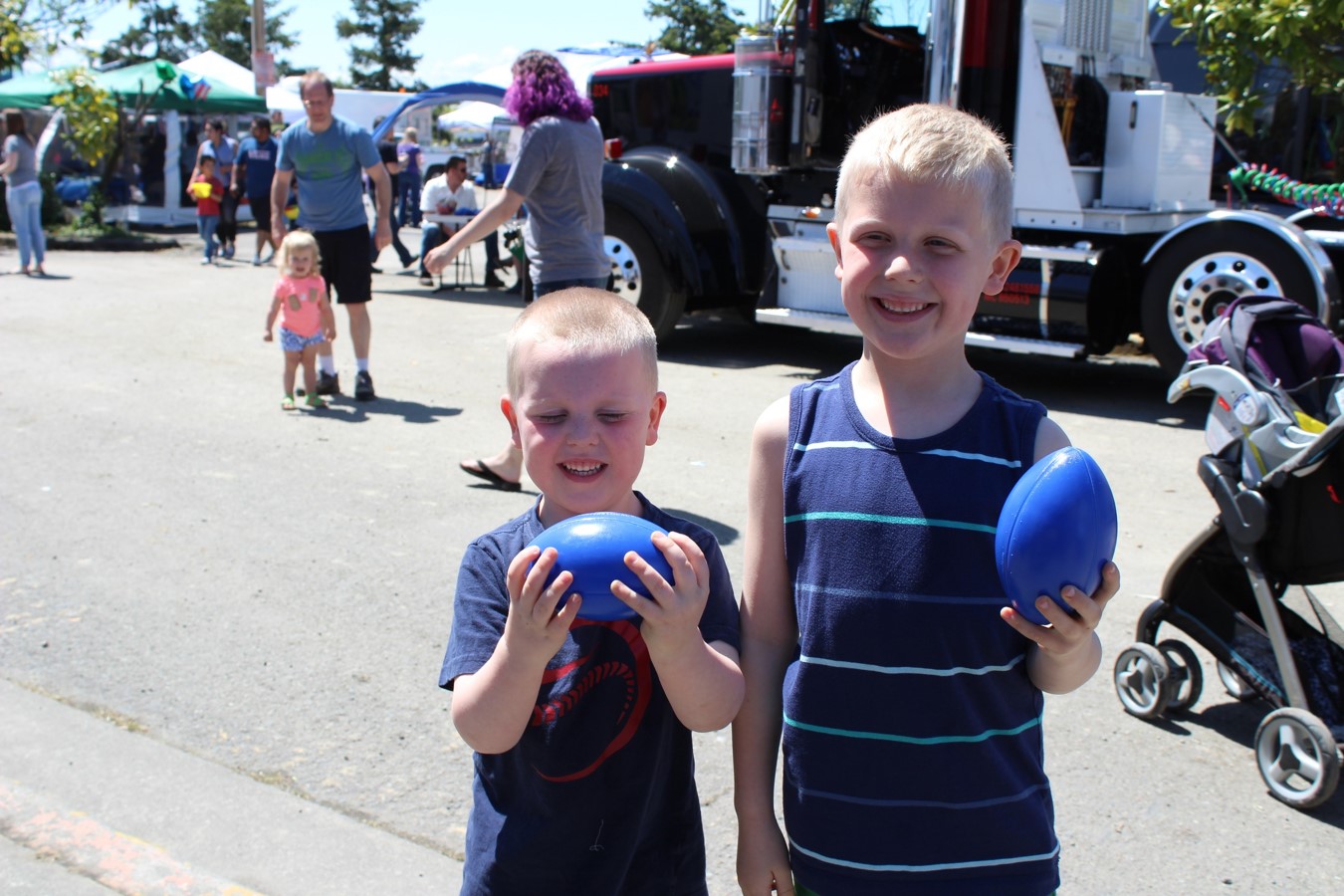 And of course, they were even MORE thrilled about honking the horn on our truck!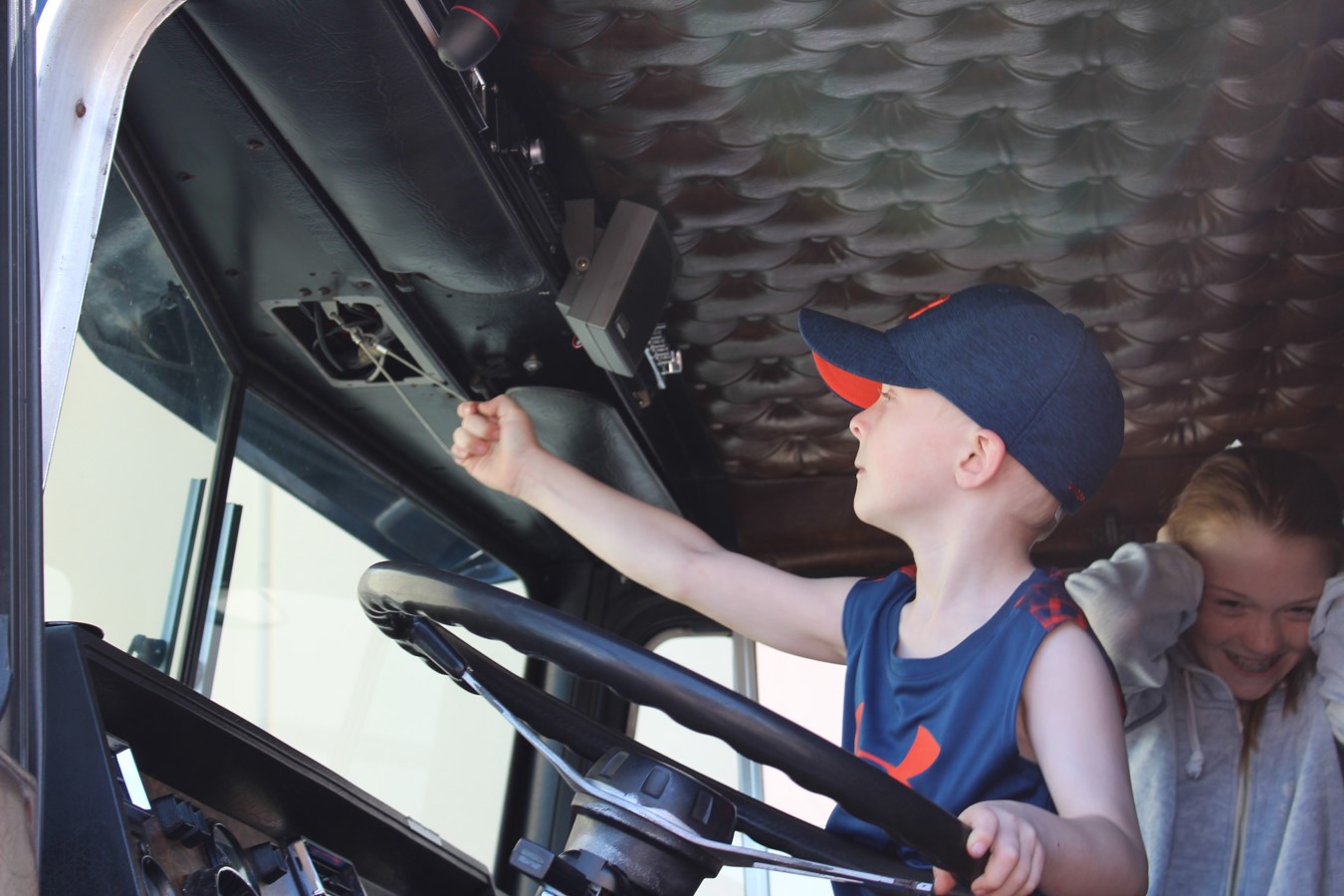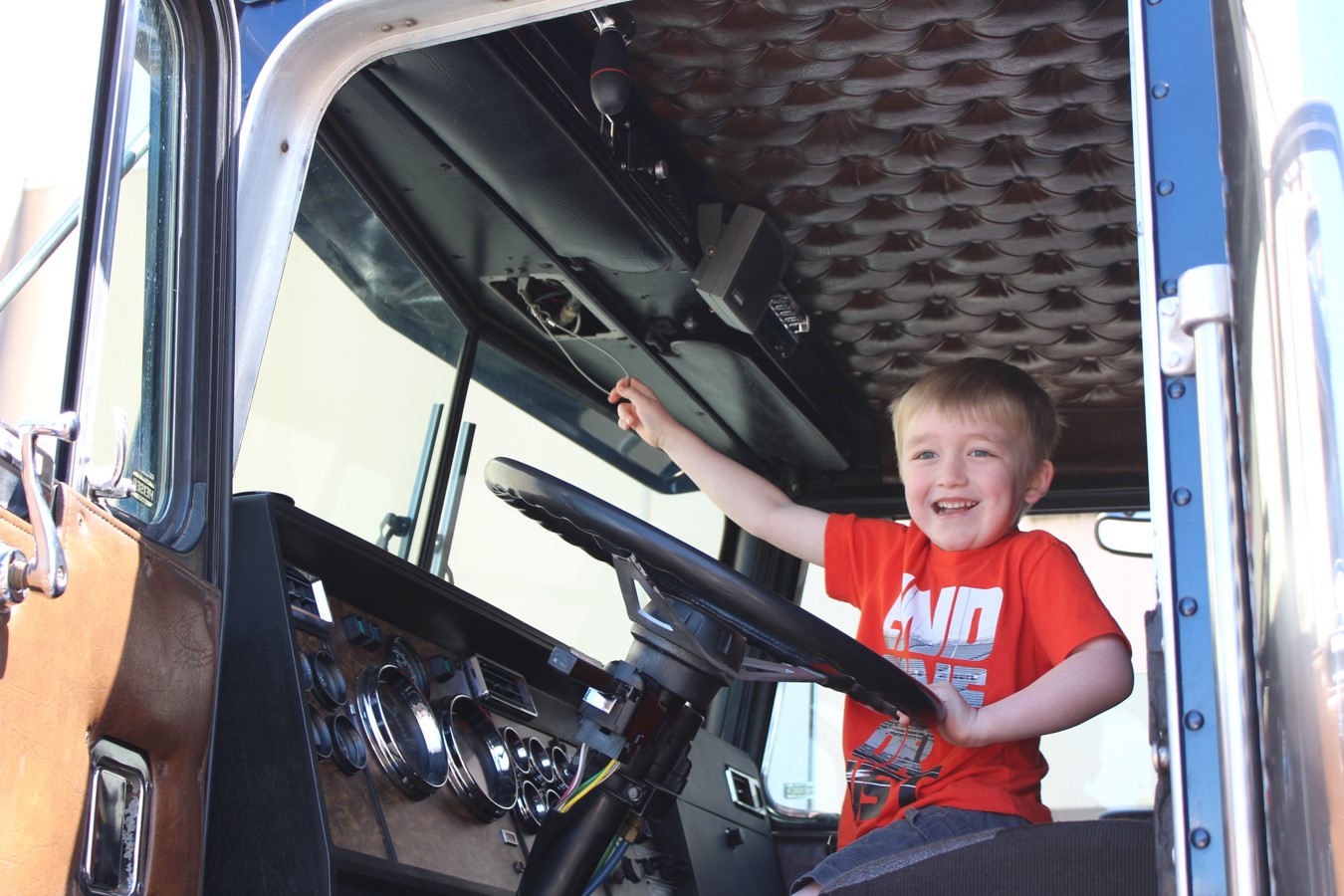 Shout out to all the Local 174 staff that came out to support the event — almost all of us were able to stop by at some point!
And of COURSE, a shout out to Senior Business Agent and Truck Driver Extraordinaire Carl Gasca for not only driving the truck down there, but actually interacting with children without scaring them.
I hope we can do it again next year!
Here's the full photo reel from the event:
You can also view all the photos on our Facebook page. Album link is here.