TEAMSTER.ORG | Seattle was the first major city in the U.S. to approve a $15 minimum wage. And yesterday, the U.S. Supreme Court made sure that it would stay in place as is.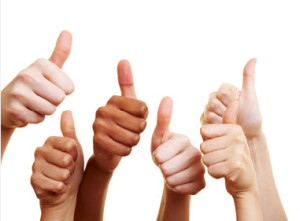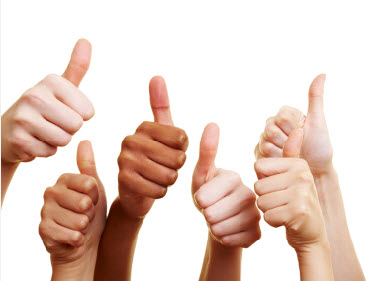 The high court announced it would not hear a challenge to the law brought by the International Franchise Association. The big business group argued that franchises of fast food restaurants such as McDonald's and Burger King should be classified the same as small businesses and thus be given three additional years to phase in the wage increase.
The ruling's significance stretches beyond the Pacific Northwest. While the Supreme Court's passing on the case doesn't set national precedent, it does make it clear that franchisees will encounter difficulties in seeking such exemptions, especially in the Western U.S. where the Ninth Circuit Court of Appeals ruled against them.