January 22, 2018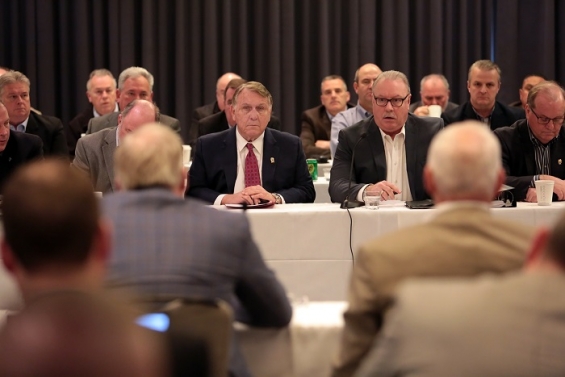 The Teamsters National Negotiating Committee presented the union's initial UPS and UPS Freight contract proposals to the company today, marking the start of negotiations. These are the initial contract proposals and are subject to change during negotiations.
View the UPS contract proposal here.
View the UPS Freight contract proposal here.
If you have not downloaded the app, we encourage you to do so to receive the most up-to-date information. Download the app by searching "UPS Rising" in the App Store or Google Play.
Negotiations are scheduled to continue through Thursday of this week, and multiple dates have been scheduled for future negotiations. More information will be released later this week.