Welcome to the headquarters for all Local 174 updates related to the 2018 UPS contract — the National Master UPS Agreement, the Western Region Supplement, and the Joint Council 28 Rider. This page will contain information about upcoming negotiations dates, links to the Local 174 UPS Teamster Times flyers, and links to any pertinent news articles relating to UPS negotiations. Stop by regularly to make sure you're up to date on how things are going for your contract!
If you have not signed up for Local 174's email and text mailing lists, please email Local 174 Communications Director Jamie Fleming at jfleming@teamsters174.org and ask to be added to the list!
Upcoming Negotiations Dates:
January 22-25, 2018: National Master UPS  and UPS Freight Agreement negotiations
January 29 – February 1, 2018: National Master UPS and UPS Freight Agreement negotiations
February 12-14, 2018: Western Region Supplement negotiations
February 15-16, 2018: Joint Council 28 Rider negotiations
Local 174 UPS Teamster Times Past Issues:
UPS Rising (from IBT):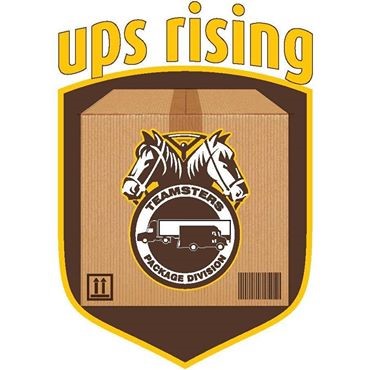 Download the UPS Rising app by searching "UPS Rising" in the App Store or Google Play. You can also follow the campaign at www.upsrising.org on Facebook @TeamUPSrising and on Twitter @UPSrising. Text "UPS" to 86466 to receive text message alerts.*
* Message and data rates may apply.
Your Local 174 Members of the Joint Council 28 Bargaining Committee:
Local 174 Coverage: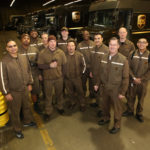 January 25, 2018 The Teamsters National Negotiating Committee wrapped up the first week of negotiations today after both sides exchanged initial UPS and UPS Freight contract proposals. "This week was for both sides to present their initial non-economic proposals and for both parties to ask questions about their intent," said Denis Taylor, Director of the […]