To all Teamsters Local 174 members in good standing employed in Sand & Gravel (at Cadman, Salmon Bay Sand & Gravel, Stoneway Concrete, CalPortland, or Lehigh):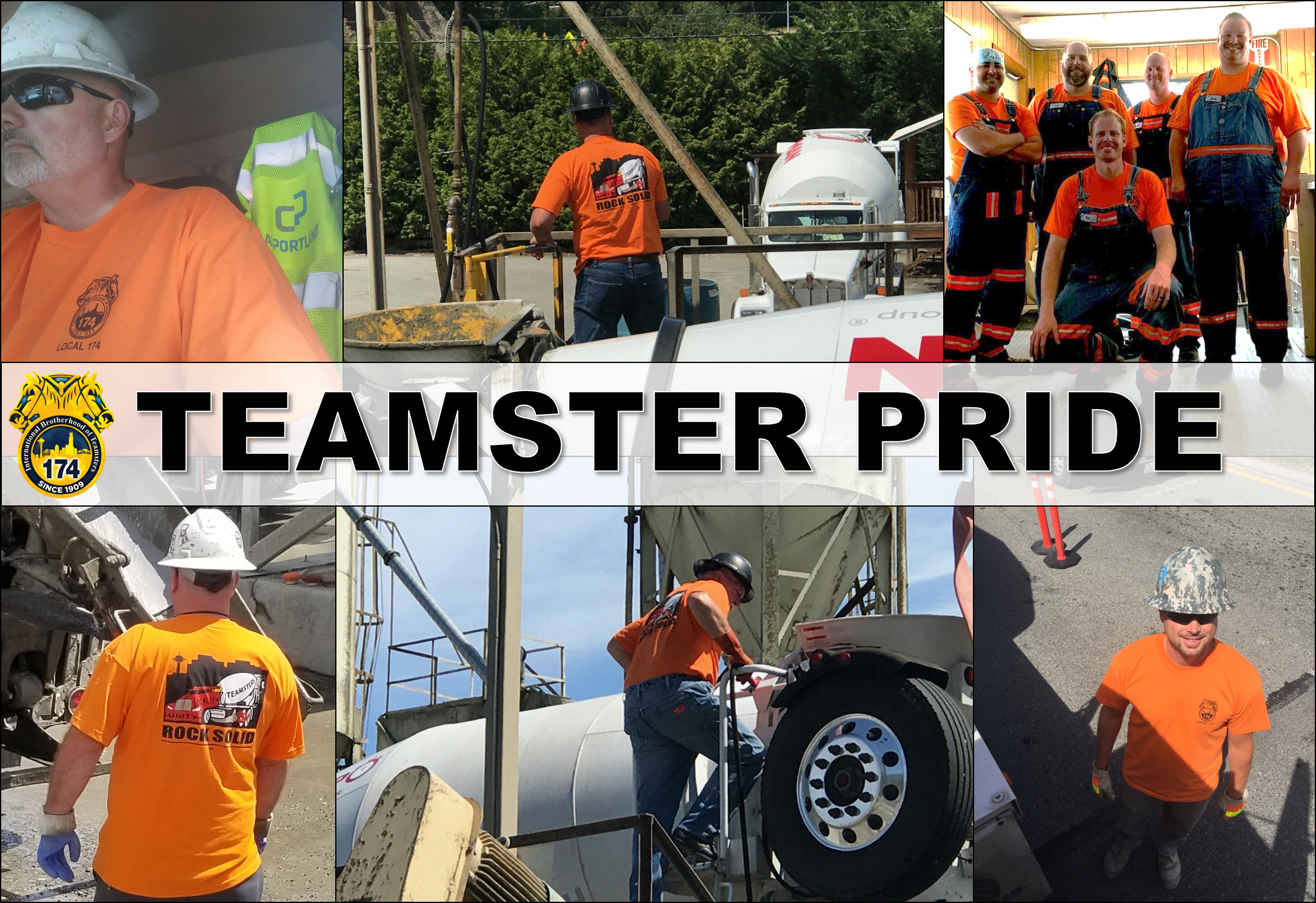 You will be voting this Friday, July 21 at 7:00PM here at the Teamsters Union Hall on either a Recommended Offer, or a Strike Vote. Please make every effort to attend the meeting!
View the flyer as a PDF here.