Welcome to the Teamsters Local 174 Organizing Page!
To see a complete list of our Frequently Asked Questions about about becoming a Teamster, click below:
Teamsters 174 Organizing Victories:
January 13, 2017
Our organizing c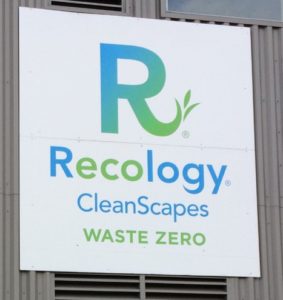 ampaign at the Recology/CleanScapes Multi-Resource Facility (MRF) didn't just start small – it started tiny. When the facility in Seattle first opened, the company employed nothing but temps. Workers came and went at random, and convincing any of them to join our Union bordered on the impossible. That is, until we caught a lucky break one day in June of 2015.
(more…)
 January 9, 2017
I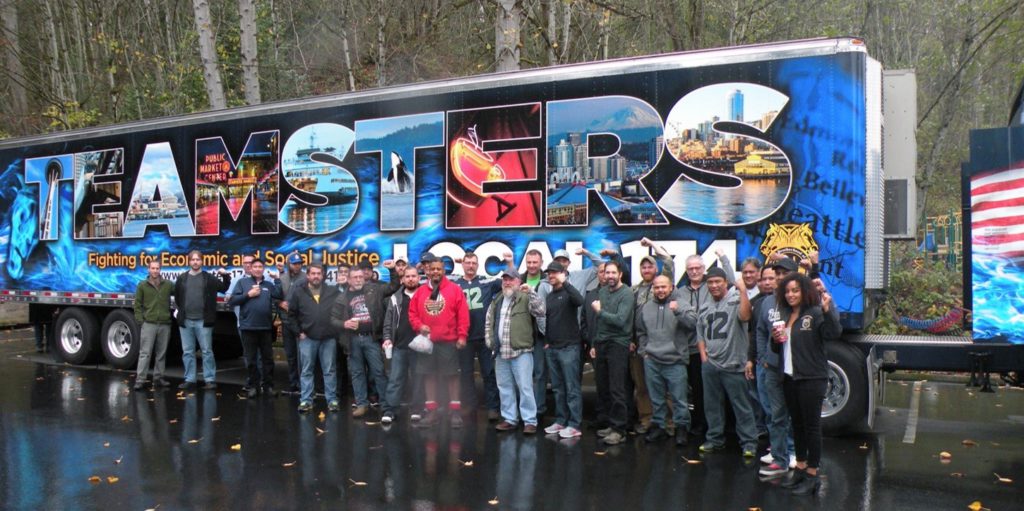 n a major organizing victory for the International Brotherhood of Teamsters Western Region Tank Haul Division, APP/World Fuel Service drivers voted to join Teamsters Local 174. Despite a strong anti-union campaign by APP, a majority of the 90 person unit voted on November 3, 2016 in favor of Union representation.
"We are excited to welcome our newest members to the Teamsters Local 174 family," said Dave Jacobsen, Western Region Tank Haul Director and Local 174 Senior Business Agent. "We have waited far too long for this victory. This is a prime example of the success we can have when the Local Union, the Division, the Joint Council and the International all work together to organize the unorganized."
(more…)